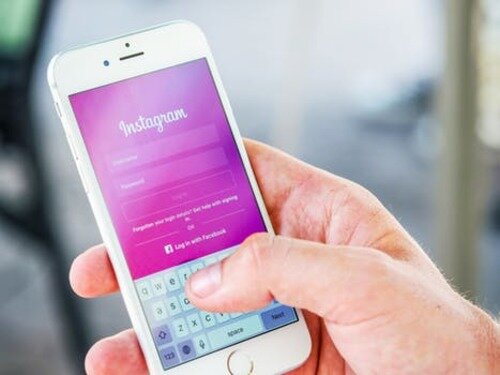 Written By: Harmon Group
There was a time when including Instagram in a brand or retailer's social media marketing plan was optional. That didn't last long. A year after the photo-sharing app launched, 10 million users had signed up. A few years later, Facebook bought Instagram, and introduced advertising.
Now, having an Instagram account is expected, especially if brands and retailers want to reach millennials. According to a recent study from PEW Research, 64% of U.S. millennials under the age of thirty regularly use Instagram. It can be an incredibly powerful marketing tool to reach targeted consumers when used properly.
Recently we took on the task of utilizing a retail client's Instagram feed to help them gain traction with younger consumers in their community. The results have been astonishing.
In just three months, their number of followers increased by 35%. The amount of people engaging with posts--liking, commenting, or sharing--went up by 195%. In order to accomplish this result, we utilized both Facebook and Instagram to boost the posts (meaning we used paid advertising to target a specific type of consumer) to people in the community that weren't yet aware of the store. We also increased the amount of times we posted, and chose specific days and times that would get the best reach.
Because we posted more consistently, followers had a reason to return to the page and interact with posts by liking, sharing, and commenting on them. Organic posts (non-paid) and friendly interaction with people who responded also helped.
Our retail client has experienced tremendous growth in their bottom line thanks in part to a consistent push on this platform. If you'd like to implement Instagram into your marketing plan, contact us. We can help you do it correctly and consistently and get results.
About Harmon Group
Harmon Group is a full-service marketing and advertising agency based in Nashville, Tennessee that develops creative and strategic marketing plans customized to suit the unique needs of individual businesses, be they business-to-business or business-to-consumer operations. For more information, visit
HarmonGrp.com
.